SPRINGFIELD, Mass. (WWLP) – 22News takes a look at traffic on I-91, a major north-south transportation corridor for the state.
The specific stretch of road we are talking about is I-91 starting at the viaduct through downtown Springfield all the way to the Connecticut border. It's an area where traffic gets congested. 22News spoke to state transportation officials to see if there are any plans to alleviate it.
I-91 is almost impossible to avoid if you live or work in the area and are heading to Springfield or Connecticut and it's known for being congested.
22News Live Camera in downtown Springfield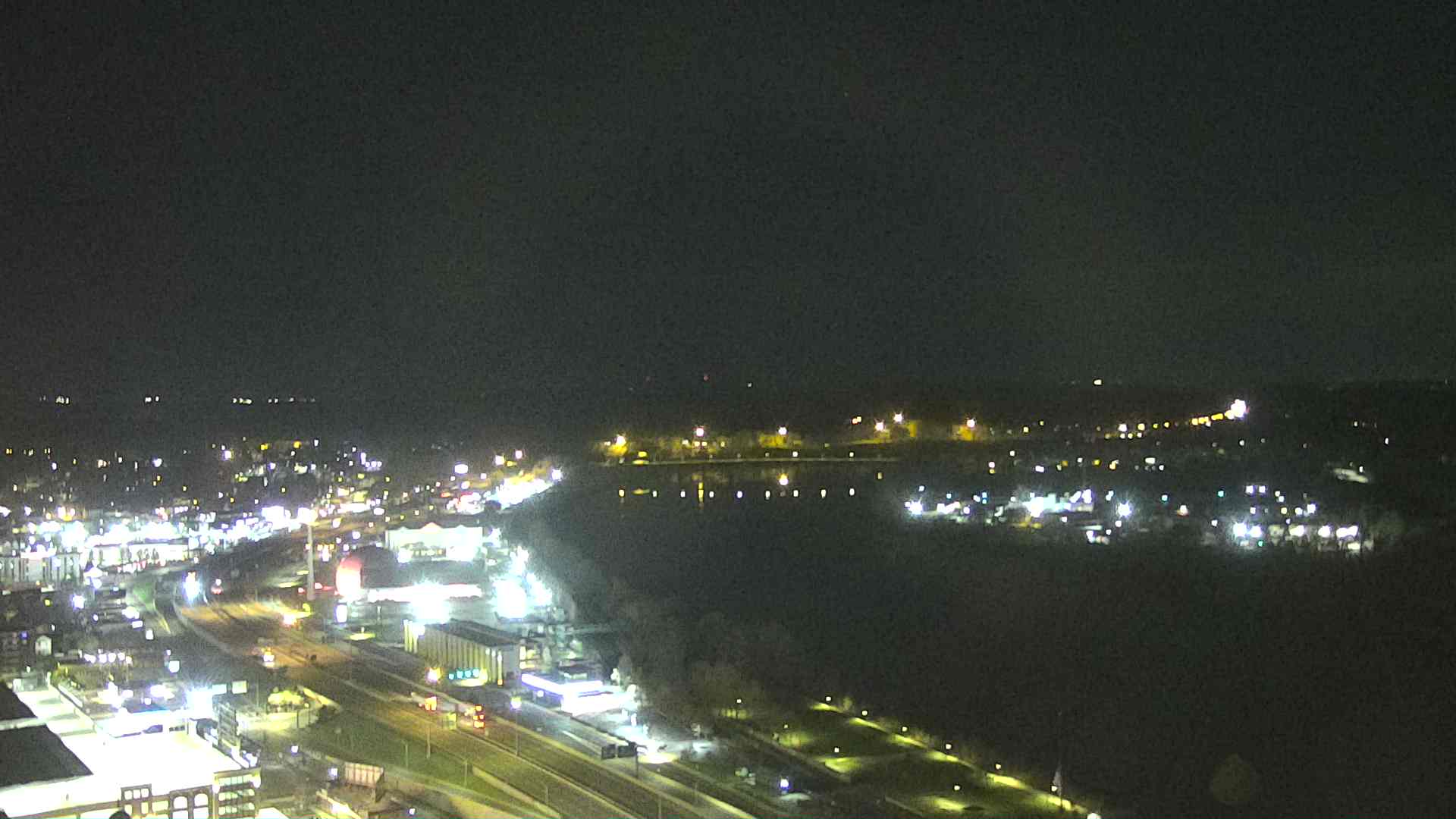 "I see later in the day, like around dinner time I-91 south is all jammed up, Springfield right down to the Connecticut line. I wouldn't go on the highway at that time of day. Northbound seems to be pretty good, but southbound is a mess," said Thomas Meleady of Wilbraham.
In 2011, the Massachusetts Department of Transportation installed 33 cameras along I-91 and portions of I-291. These devices connect to traffic operations centers. This real-time traffic information is meant to increase safety and reduce congestion. But traffic persists and people avoid taking I-91 at all costs.
"If I have to do something I take back roads because it gets bad. You're just going to be sitting there for so long and no one wants to sit there if they have somewhere to go. I try to take back roads for sure," said Alexandra Lalos of Springfield.
22News spoke to MassDOT about plans to improve I-91 and they said right now there is only bridge repair work on the viaduct and a resurfacing project, both in preliminary design phases.
There are no major plans for improvements on this busy stretch of roadway. According to the state, traffic volume peaks on I-91 during some of the most popular travel times from 6 a.m. to 10 a.m. and from 3 p.m. to 7 p.m.
Alanna Flood is a reporter who has been a part of the 22News team since 2022. Follow Alanna on X @alannafloodnews and view her bio to see more of her work.