BestReviews is reader-supported and may earn an affiliate commission. Details
GLAZED DONUT CHROME NAILS ARE BOTH SUBTLE AND SOPHISTICATED
IN THIS ARTICLE:
With their shimmery, metallic-like finish that grabs attention, chrome nails are all the rage these days. One of the most popular twists on this eye-catching look is the glazed donut chrome nail trend. Although there are many variations, the look that resembles the beloved pastry typically features a sheer or neutral color topped with a polish or powder that creates the iridescent finish.
This nail look began trending when Hailey Bieber wore it at the Met Gala in 2022. It has continued to grow in popularity and is a top nail trend for 2023. But you don't have to spend $30 or more at a salon to get the look. With a few key nail products, you can create gorgeous glazed donut chrome nails at home.
GLAZED DONUT CHROME NAIL TREND 101
Before you indulge in a glazed donut, the first thing you notice is the glistening glaze that gives it a tempting appearance. The first impression of this classic donut is the inspiration behind the glazed donut chrome nail trend. The traditional method of creating these alluring fingertips is a base color nail lacquer that's sheer or white. Once topped off with a shimmering finish, the look resembles the glossy iridescent look of the namesake treat.
Giving glazed donut nails the chrome effect can be accomplished by topping off the base coat with an iridescent or shimmery polish. The look can also be created by applying chrome nail powder or shimmery eyeshadow over the base coat then sealing it with a glossy top coat polish.
This on-trend nail design is also versatile. In addition to white polish for the base color, the look pairs nicely with other neutral shades, from pale pinks to gorgeous browns (think strawberry or chocolate glazed donuts). Neon shades can also be used to create a dramatic effect.
HOW TO CREATE THE GLAZED DONUT CHROME NAIL TREND
Although a professional created Hailey Bieber's glazed donut manicure, you can get this look at home by using quality products that are readily available. What's more, you'll save money by using the nail products for numerous beautiful nail looks.
Prepare your nails. The glazed donut chrome nail look won't be perfect if your nails aren't in top shape. Get them ready by filing rough edges, pushing back or removing cuticles and removing old nail polish with nail polish remover. You can also apply artificial nails for a dramatic look.
Apply a base coat. This step is optional, but it's a good idea to condition and strengthen your nails by applying a base coat before you swipe on nail lacquer.
Apply nail color. This step is key for this unique nail trend. Apply a coat of white, sheer or neutral nail color. If you prefer an alternative twist to the classic glaze donut look, you can't go wrong with bright hues, neon shades and chocolatey browns.
Illuminate your nails. The next layer of polish should have a shimmery, sheer metallic or pearlescent finish to create the glazed-like appearance. A chrome nail powder or shimmery eyeshadow can also be used to create the look.
Apply a top coat. A top coat locks in your look and helps it last longer. If you use a powder or shadow, it will secure it to your nails.
BEST PRODUCTS FOR GLAZED DONUT CHROME NAILS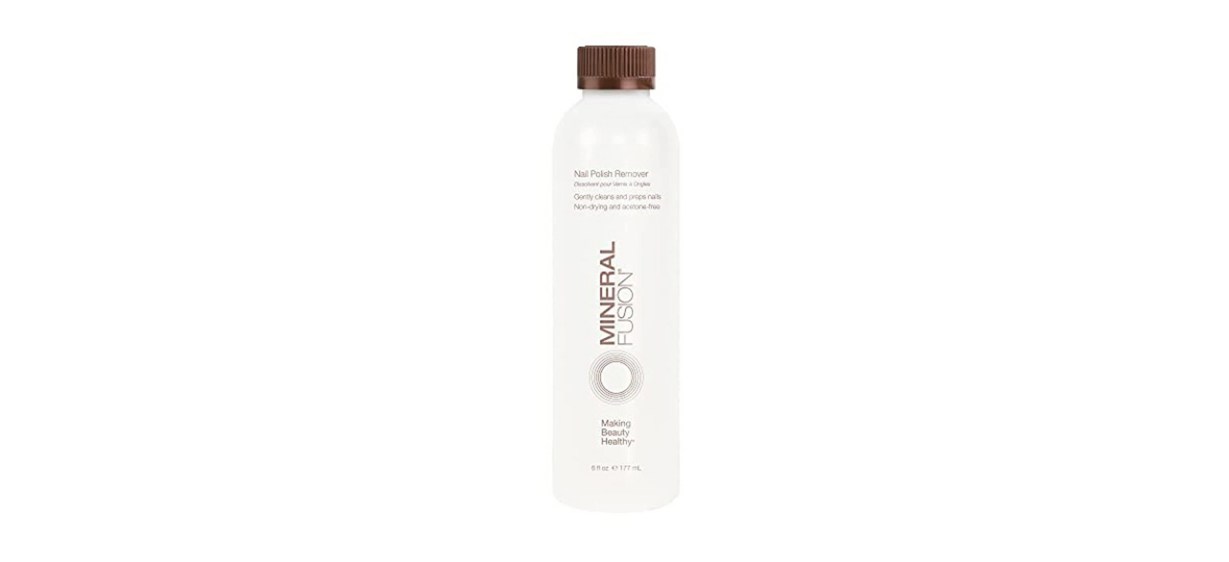 Mineral Fusion Nail Polish Remover
This nail polish remover is made without harsh ingredients that are found in other brands, such as parabens and artificial fragrances. However, it does a good job removing nail polish, including stubborn formulas that contain glitter.
Sold by Amazon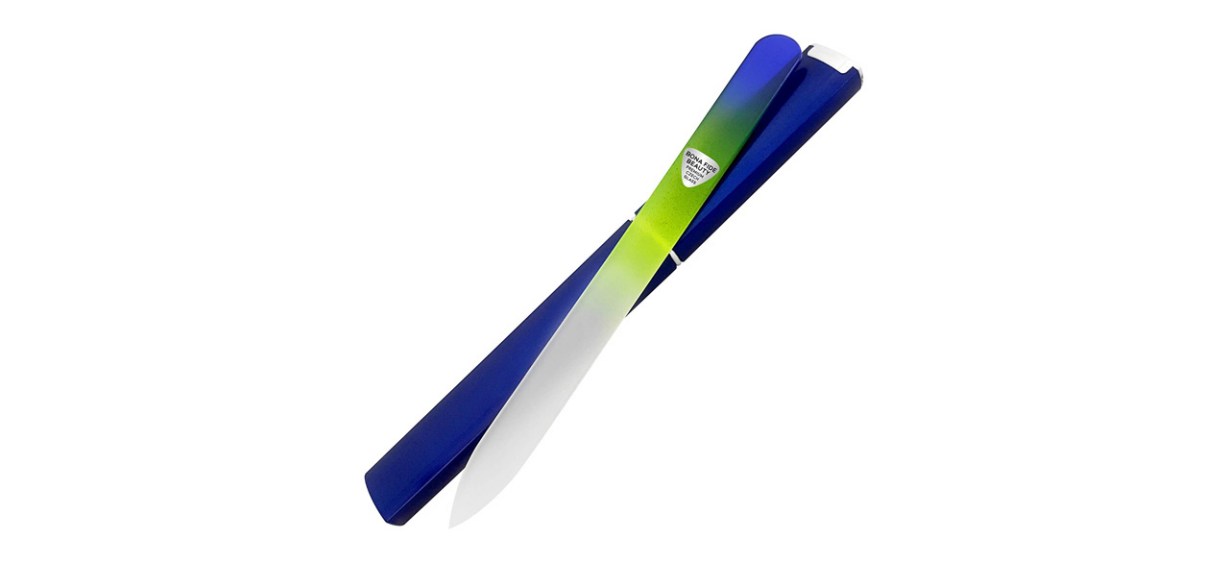 Bona Fide Beauty Glass Fingernail File
Made of quality glass, this file features dual sides with fine and medium grit. It's suitable for natural and artificial nails and smooths jagged edges to perfection. It's also easy to clean.
Sold by Amazon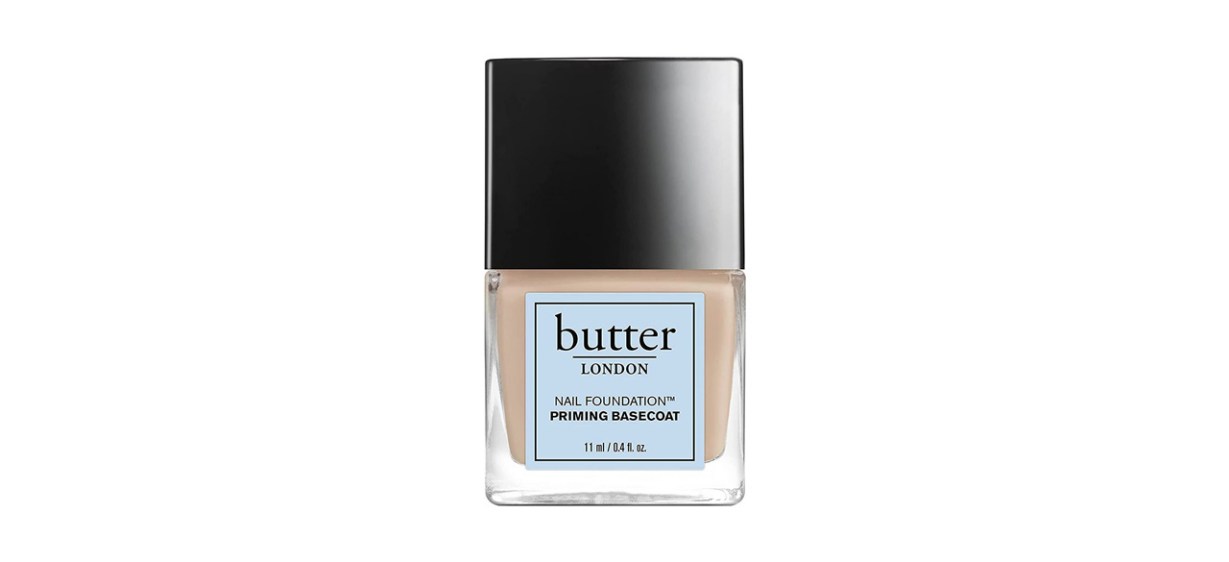 Butter London Nail Foundation Priming Base Coat
Your glazed donut chrome nails will look great when you start with a base coat. Butter London's Nail Foundation is formulated without harsh additives. It promotes growth, adds strength and helps prevent nail stains.
Sold by Amazon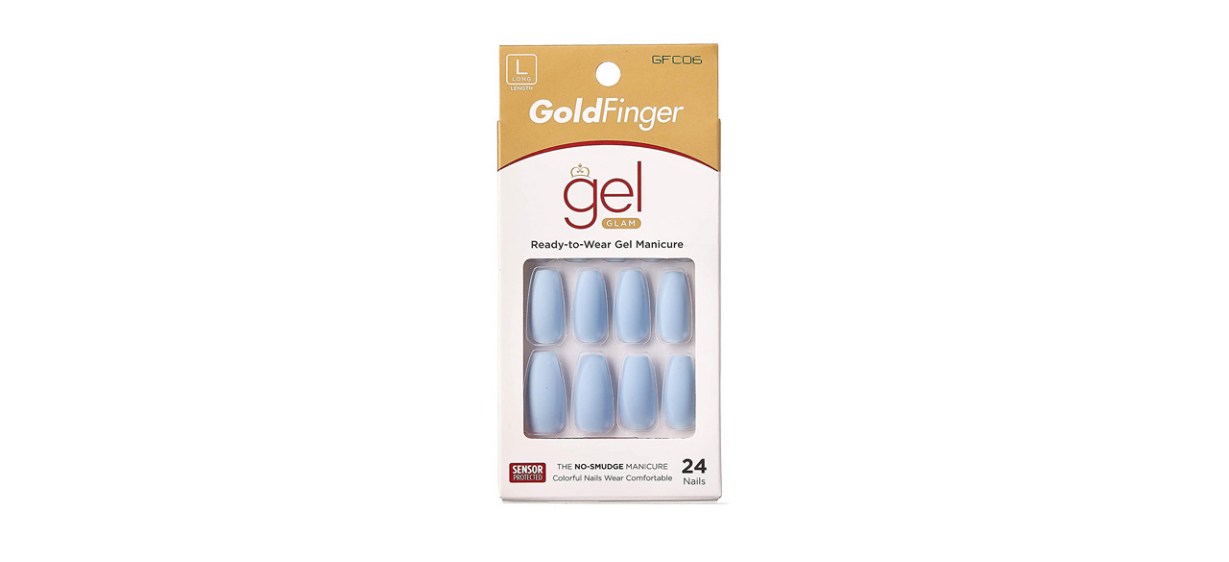 Kiss Gold Finger Full Cover Nails
Affordable and stylish, these faux nails offer a gel-like look for professional results that last as long as seven days. The kit includes 24 nails, glue and a manicure stick.
Sold by Amazon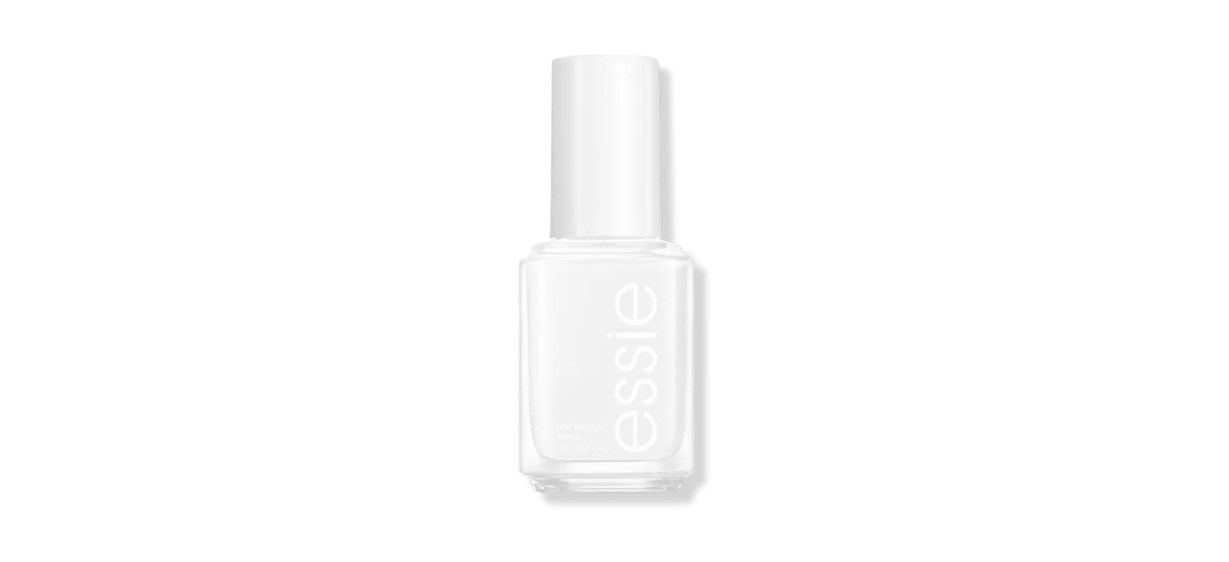 Essie Black, White and Neutral Nail Polish
Nail polishes in this Essie collection are an excellent pick for creating glazed donut nails. The shades are white, neutral and sheer colors with shimmery finishes. The long-wearing polishes are vegan.
Sold by Ulta Beauty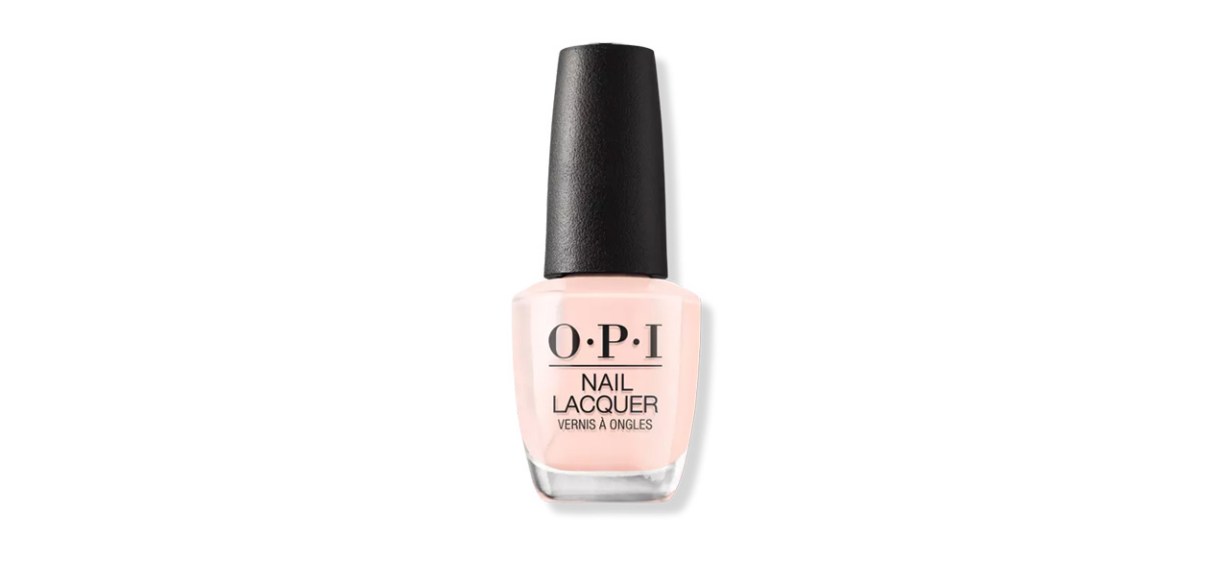 From pale neutrals to pretty pinks and more, OPI nail lacquers have more than enough shades for trying different glazed donut looks. The salon-quality formulas are free of nine harsh chemicals for worry-free manicures.
Sold by Amazon and Ulta Beauty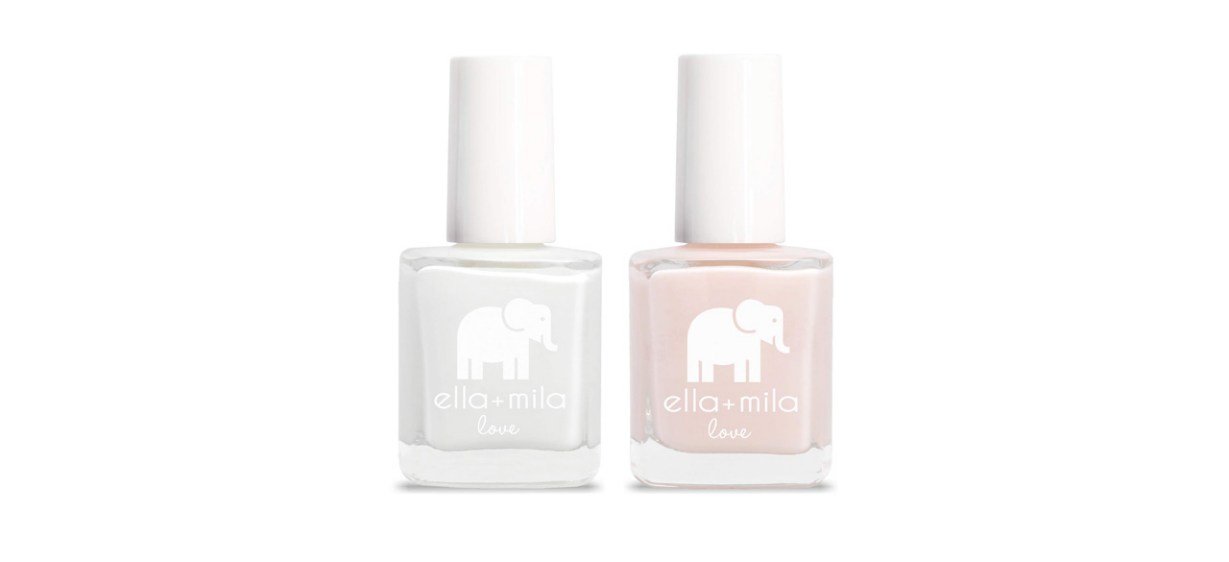 Ella + Mila French Manicure Set
This polish set may be intended for French manicures, but the pale shades also make good foundations for glazed donut manicures. The polishes are long-lasting, cruelty-free and vegan.
Sold by Amazon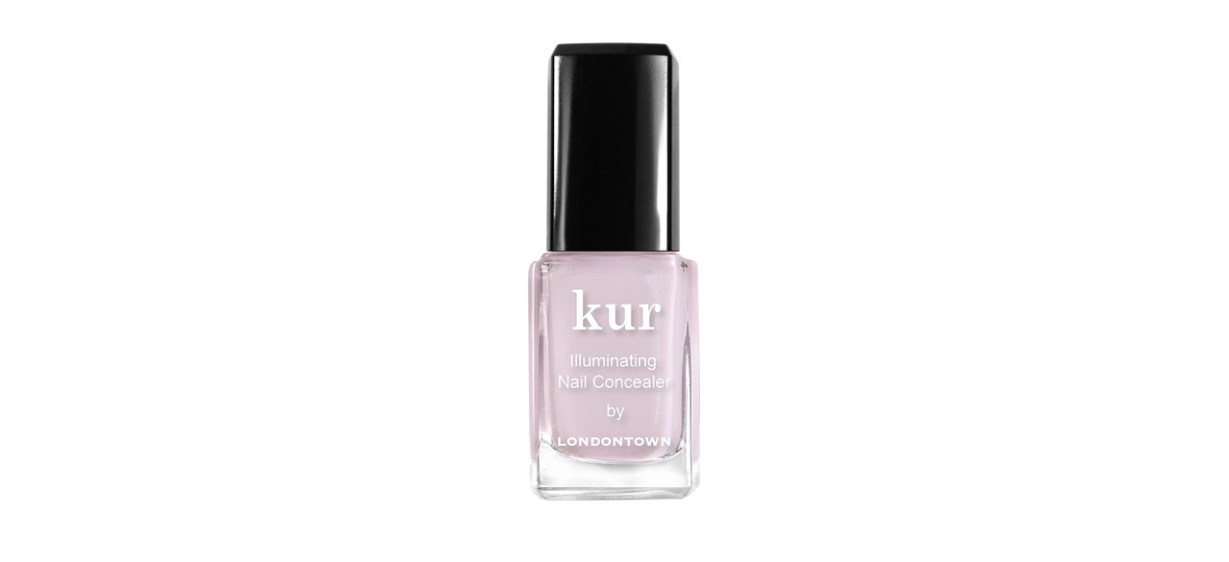 Londontown Kur Illuminating Nail Concealer
Made with plant-based ingredients that nourish nails, this product also produces a shimmering appearance that's a key element of the glazed donut nail look. The formula conceals flaws and stains for gorgeous nails.
Sold by Amazon and Ulta Beauty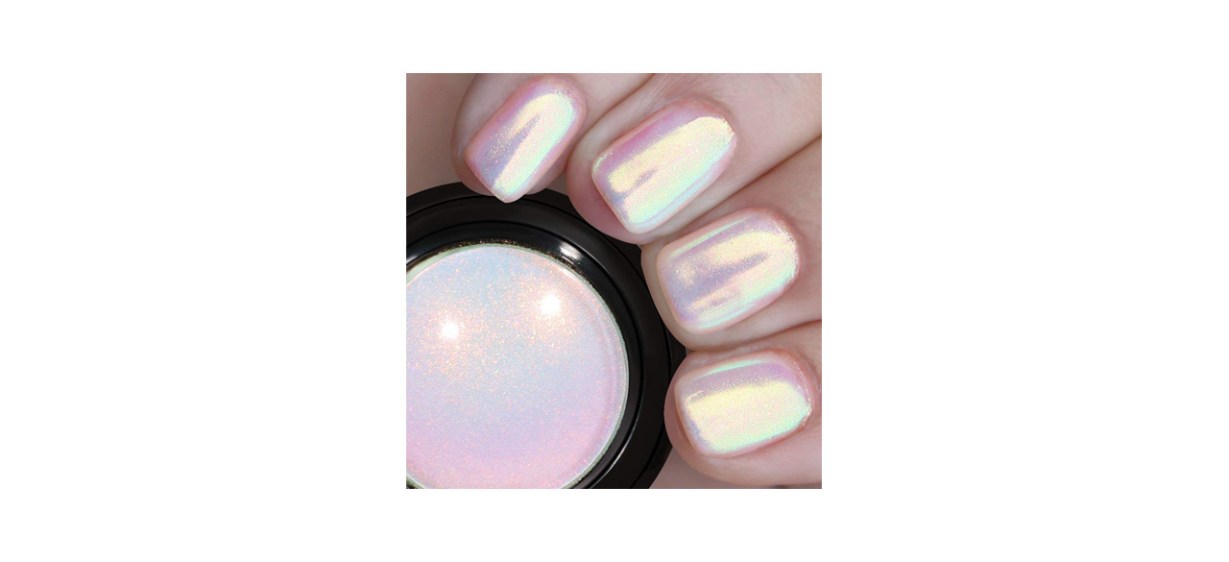 Pretty Diva Mermaid Chrome Nail Powder
With a pearlescent finish that will get your nails noticed, mermaid chrome nail powder will give your glazed donut nails magical appeal. This is a salon-quality product that's easy to use and long-lasting when paired with a top coat.
Sold by Amazon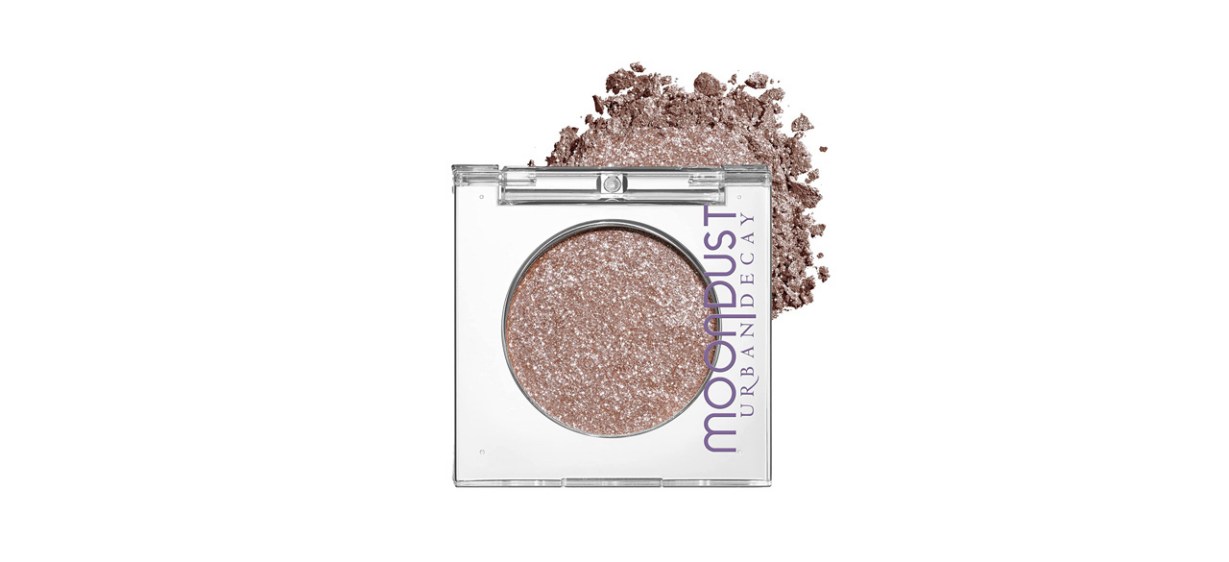 Urban Decay Moondust Eyeshadow
If you want to try the glazed donut chrome nail trend with eyeshadow, Moondust by Urban Decay is a great choice. It has a soft glitter finish for topping your favorite base color. It has a creamy texture that makes it easy to apply.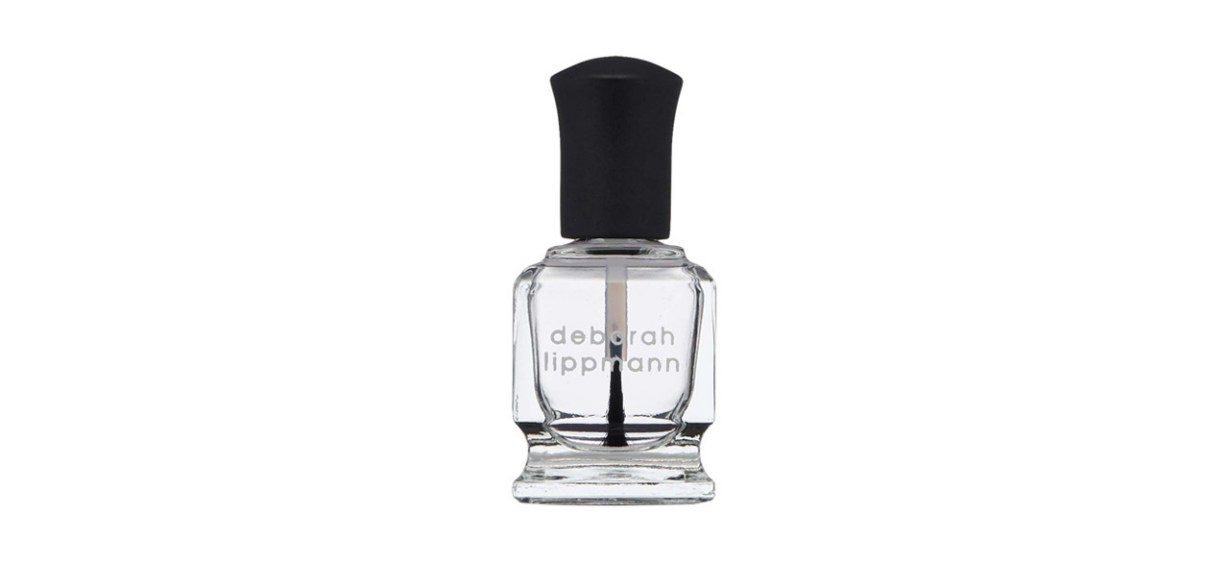 Deborah Lippmann Addicted to Speed Ultra Quick-Dry Top Coat
Your new nail look will be complete quickly with this fast-drying top coat. A brilliant shine and long-lasting wear are its other selling points.
Sold by Amazon
Want to shop the best products at the best prices? Check out Daily Deals from BestReviews.
Sign up here to receive the BestReviews weekly newsletter for useful advice on new products and noteworthy deals.
Jennifer Manfrin writes for BestReviews. BestReviews has helped millions of consumers simplify their purchasing decisions, saving them time and money.