CHICOPEE, Mass. (WWLP) – The 22News Storm Team issued a Weather Alert through Friday evening for heavy rain that could lead to flooding.
A Flood Warning is in effect for Hampden County until 6:30 p.m. Friday.
The ongoing moderate to heavy rain can cause street and stream flooding due to the excessive rainfall. There has been 1.5 to 2 inches of rain that has already fallen with an additional 1 to 2 inches possible.
Live Radar
22News Live Camera: Connecticut River in Springfield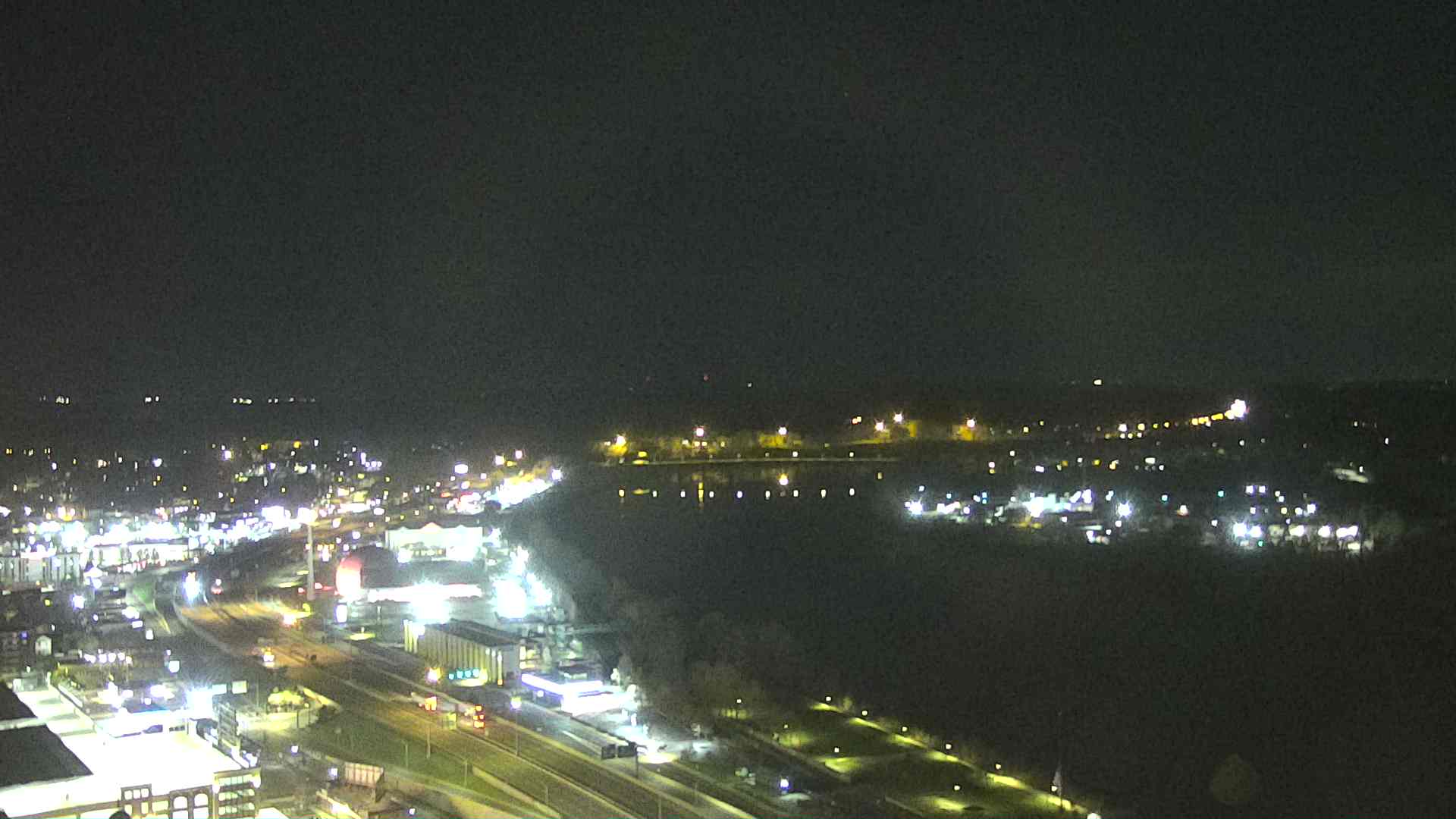 The rain will continue Friday night but will become lighter as the evening progresses. Lows will be in the upper 40s and lower 50s. There will be a chance for showers Saturday morning but start to dry out and warm up Saturday afternoon. Highs will be in the upper 60s.
WWLP-22News, an NBC affiliate, began broadcasting in 1953 by providing local news, network, syndicated, and local programming to western Massachusetts. Follow 22News on X @WWLP22News, Facebook, Instagram, and YouTube.