GREENFIELD, Mass. (WWLP) – With most winter weather in western Massachusetts, Franklin County often gets hit harder.
The Greenfield Department of Public Work is preparing equipment and monitoring the forecasts. A rare winter storm this season is on the way and crews from around the region have begun preparing as communities in western Massachusetts are expecting snow, sleet and possibly freezing rain.
While we've seemingly had a slower winter, at least as far as snow goes, Marlo Warner with the Department of Public Works told 22News that he'd rather have a foot of snow than a quarter inch of ice any day of the week.
22News Live Camera Network in Greenfield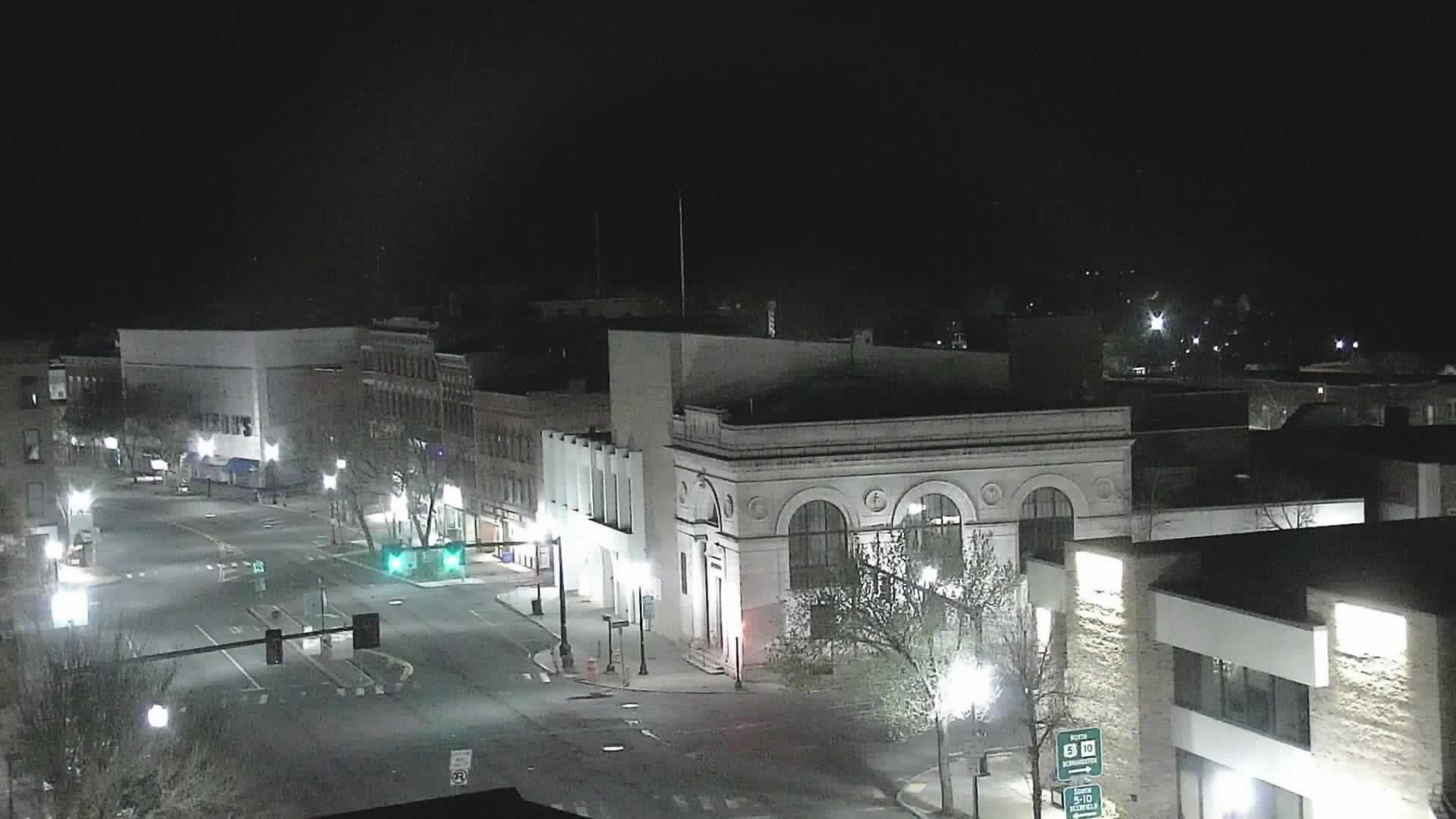 Snow has been few and few between this year but Greenfield has already seen multiple instances of storms with freezing rain and with the potential for more this go around the city is seeing a trend and a costly one at that.
"We're seeing a lot of ice and that generally equals using more salt, ice is much tougher to fight and it's more costly to use salt to keep the roads safe," Marlo Warner Director of Greenfield Public Works.
Even with snowfall amounts being down the City's snow budget is still expected to be met.
"We're probably believe it or not about two thirds spent on our budget salt increases the last two years have been about a 40 percent increase so it's been a little tougher on the budget this year."
Salt is now around $100 a ton and with the unpredictability of percipitation the department of public works plans to work around the clock.
The 22News Storm Team is expecting around 5 inches of snow in Greenfield and maybe some icier conditions towards Thursday morning.