GREENFIELD, Mass. (WWLP) – Cooling centers will be open for Greenfield residents due to a heat advisory through Friday.
A Heat Advisory is in effect until 8 p.m. Thursday for a heat index that will be around 100 degrees. The following cooling center sites are open all three days at the following locations or dial 211 to find one in Massachusetts near you:
John Zon Community Center located at 35 Pleasant Street

Monday-Friday, 9 a.m. – 4 p.m.

Greenfield Housing Authority Community Room located at 1 Elm Terrace

Monday-Friday, 8 a.m. – 4 p.m.

Oak Courts Common Room (Oak Courts, off of Elm Street)

Monday-Friday, 8:30 a.m. – 4 p.m.

Greenfield Public Library located at 412 Main Street

Wednesday 9:30 a.m. – 8 p.m.
Thursday-Friday 9:30 a.m. – 5 p.m.
Live: Greenfield Camera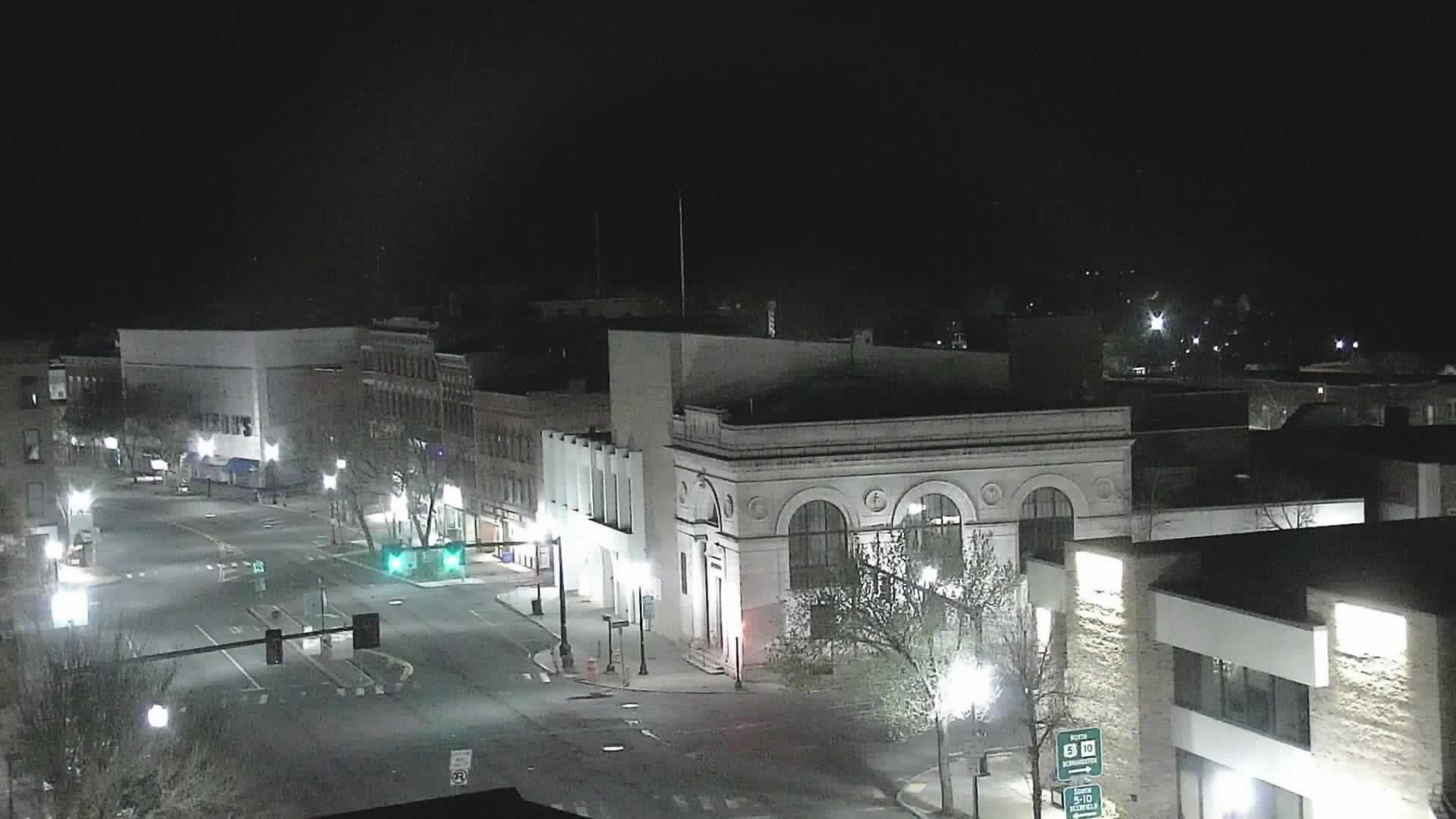 There are several steps you can take to prevent heat-related illnesses and injuries such as drinking plenty of fluids, staying in an air-conditioned room, staying out of the sun, and checking up on relatives and neighbors.
Take extra precautions if you work or spend time outside. Limit outdoor activity to the morning and evening hours. Children and pets should never be left unattended in vehicles, even with the windows cracked open, interior temperatures can rise almost 20°F within 10 minutes.
Heat Exhaustion vs Heat Stroke: What's the difference?
Some of the most common symptoms of heat exhaustion include:
Weak but faster pulse
Nausea or vomiting
Lightheadedness
If you are experiencing heat exhaustion for an extended period of time, it can lead to heat stroke, which requires immediate medical attention. Signs of heat stroke include:
Hot red or dry skin
Rapid heart rate
Loss of consciousness
Heat stroke occurs when the body's temperature rises rapidly, the sweating mechanism fails, and the body is unable to cool down. It can cause permanent disability or even death if that person does not receive emergency medical treatment.
WWLP-22News, an NBC affiliate, began broadcasting in 1953 by providing local news, network, syndicated, and local programming to western Massachusetts. Follow 22News on X @WWLP22News, Facebook, Instagram, and YouTube.